Six Ways Custom Boxes can Impact your Cosmetics Business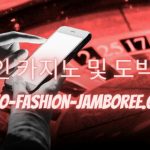 The cosmetics business is a tough one. You need to something special about your offerings to get noticed and meet your sales target. From getting raw materials at a reasonable price to hiring the right type of employees and offerings the best kind of custom boxes, you will have to take care of many things. But, most cosmetics brands fail because they underestimate the value of product cosmetics packaging. Here are ways custom boxes can help your cosmetic business:
Increase Customer Sales
Cosmetics can grab attention when it comes with high-quality custom packaging. Thus, if you want your products to be noticed on the shelf, choose packaging that fits your product and brand as well as makes an instant first impression.
Increase Market Value
Creating packing for your cosmetic products with a glossy and flattering finish will add value to your products' market value. Just ensure your packaging companies uses the right materials and designs based on your specific offerings.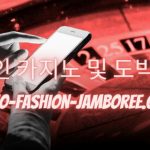 Reduce Costs
Shipping cosmetics in standard size boxes can significantly add to your shipping costs. This will leave your company losing money on excess material and on void fill materials used for keeping your products safe. But, custom packaging can help you save money by helping you maintain shipping volumes at a reduced cost.
Ensure Product Safety
Nail polishes, perfume bottles, and a lot of other cosmetic products are quite fragile. Also, many of them have atypical shapes, which means that they may not fit in standard boxes. But, custom packaging considers the size, shape, and weight of your product. Both the packaging the protective materials can be customized to your specific products to ensure their safety.
Build your Brand
You should know why branding is necessary for the cosmetics industry. Although special formulas and labels help in building brands on shelves, product packaging can boost brand awareness. When customizing boxes, special labels and colors can be used to distinguish one brand from the rest. With custom packaging, your brand awareness can increase from manufacturing to point of sale.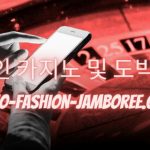 Promote Sustainability
The latest trend in the cosmetics industry is to make green products. This is the response of the industry to calls for sustainability. Custom packaging considers the size of the products to be shipped. In turn, shipping boxes are designed for your products without excess materials being used. Also, a lot of packaging companies provide eco-friendly packaging as an alternative way to protect products.