Want To Adopt Sustainable Fashion? Don't Miss These Tips!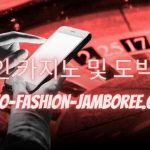 The contemporary consumer is pretty aware of his/her shopping and fashion habits. People want to be associated with brands that they trust, but what also matters is how they eventually impact the planet and environment with their choices. That's where the term 'sustainable fashion' comes in the picture.
The essence of sustainable fashion is to minimize the impact that fast fashion has on the planet and focusing on means and ways that reduce environmental footprint. The good news is many companies have pledged for sustainable fashion. You can check online to find 57 brands aiming to end fast fashion waste. Here are some of the simple tips for those who want to adopt sustainable fashion like a pro.
Check your detergents and dyes. Yes, you read that right. The products we use for laundry contain harmful chemicals, which eventually end up in waterways. The simplest switch is to go for products and cleaning agents that are certified to eco-friendly and safe for the environment. These products do come for that extra price, which is worth paying.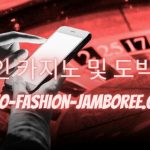 Go for an efficient washing machine. One of the other easy ways of using sustainable fashion is to go for an efficient washer cum dryer. If the product doesn't use as much water and energy as cheaper machines, you are anyway saving considerable money and reducing impact on the environment.
Look for influencers. If you are not sure how to adopt and use sustainable fashion, there are bloggers and vloggers who can offer ideas. There are many social media influencers, who are focused on this important topic.
Recycle and reuse. If you can, always choose to recycle your fashion products. There are companies that take old clothes and recycle for further use. It is also important to consider what you can use later.
Share and give away. Instead of throwing away the clothes that you don't need anymore, how about giving away to charity? When you have many friends, share your clothes, and that way, you will be shopping a lot less.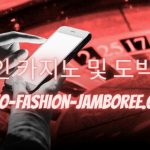 Support the right brands. Many brands have pledged for sustainable fashion, and by buying clothes from them or sharing a word, you are helping them. To end fast fashion, it is necessary to bring such brands and labels to the forefront.
Be wise with your fashion choices, because it impacts the planet and everyone in it in many ways.